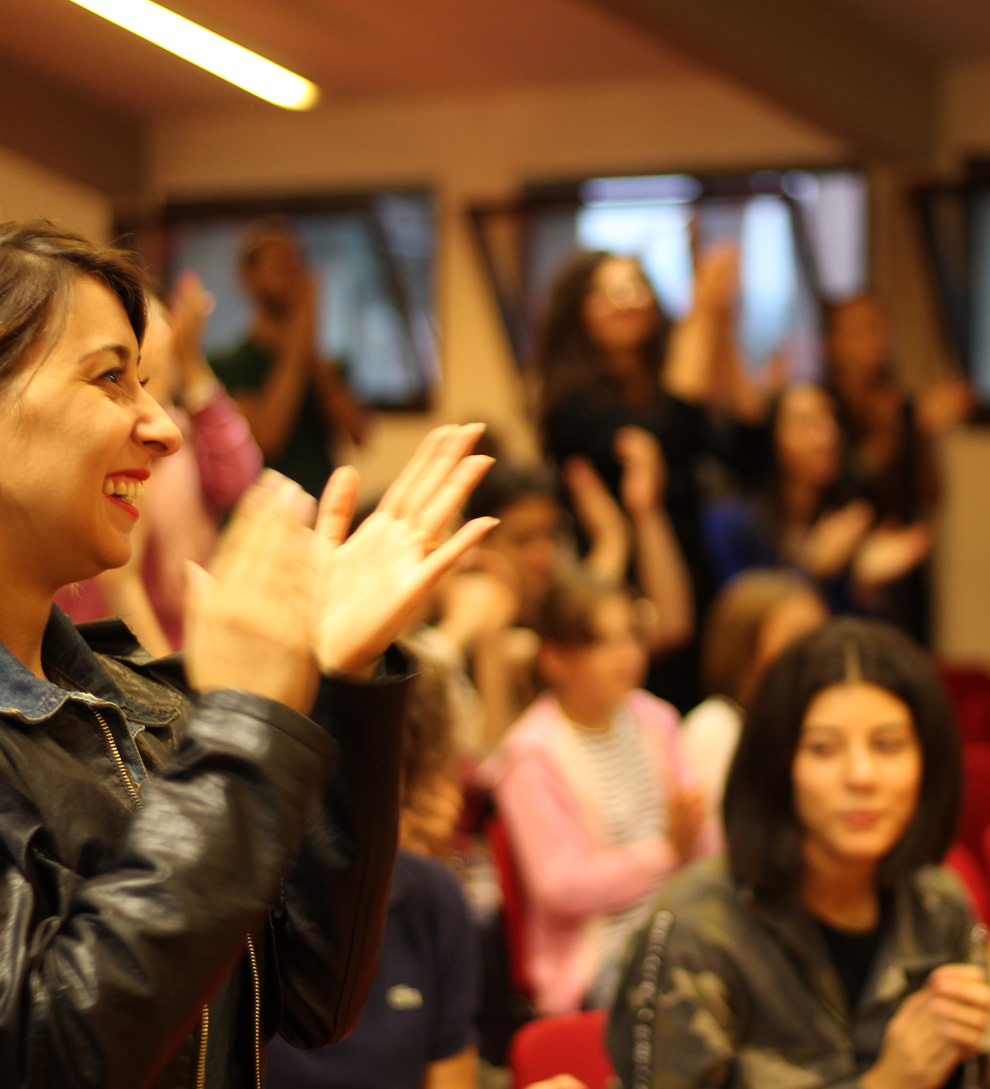 In Italy the Istituto Buddista Italiano Soka Gakkai (IBISG) is a religious organization recognized by the State and affiliated to the Soka Gakkai. It actively promotes the values of peace, culture and education in society, undertaking interfaith dialogue and organizing initiatives on issues such as coexistence and global citizenship, respecting the environment and any form of life, abolishing nuclear weapons, rejecting war and violence, and strengthening the United Nations.
The Soka Gakkai International (SGI) is a global association that links all the Soka Gakkai organizations in the world, thus uniting more than 12 million members in 192 countries and territories. As a non-governmental organization in consultative status with the United Nations, it collaborates with organizations of the civil society, intergovernmental agencies and confessional groups for the resolution of global challenges and for the well-being of communities. Buddhist philosopher and peace-builder Daisaku Ikeda is the president.
The teachings embraced by the Soka Gakkai belong to the Buddhist tradition of the Lotus Sutra, affirming that every person inherently possesses the Buddha nature and its courage, wisdom and compassion.
The inner transformation of human beings, who are the agents of all change, is the key to achieving a peaceful and prosperous society.
Soka Gakkai's roots date back to 1930, when in Japan Tsunesaburo Makiguchi and his disciple Josei Toda founded a group of educators that later developed into the Soka Gakkai (literally, "society for the creation of value"), an organization that aims at improving society through individual transformation based on Nichiren Daishonin's Buddhism.
First Soka Gakkai president Makiguchi was arrested with Toda for opposing the Japanese militarist government and its ideological control on the population and died in prison during World War II. Following his release from prison, Toda built a dynamic organization (which he became the second president of) that kept growing in numbers and promoted Buddhism as an active tool to fight war and unhappiness. His historic declaration for the abolition of nuclear weapons in 1957 is now considered the cornerstone of Soka Gakkai's activities for peace.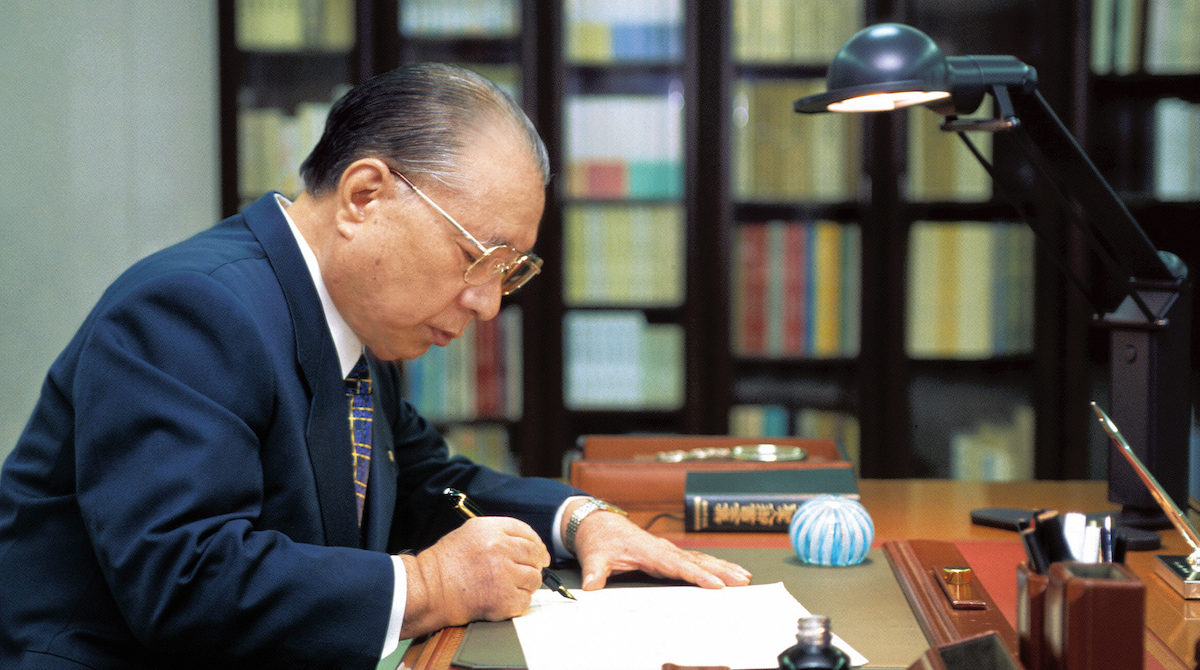 In 1960 Josei Toda's disciple Daisaku Ikeda became the third president at 32. Then the organization began rapidly expanding even outside Japan. Over the years, Ikeda has further widened Soka Gakkai's goals, transforming it into a broad-based movement to promote peace, culture and education.
In 1975 the SGI (Soka Gakkai International) was established as a global association that links all the Soka Gakkai organizations in the world, promoting Buddhist humanism while respecting local traditions and cultures.