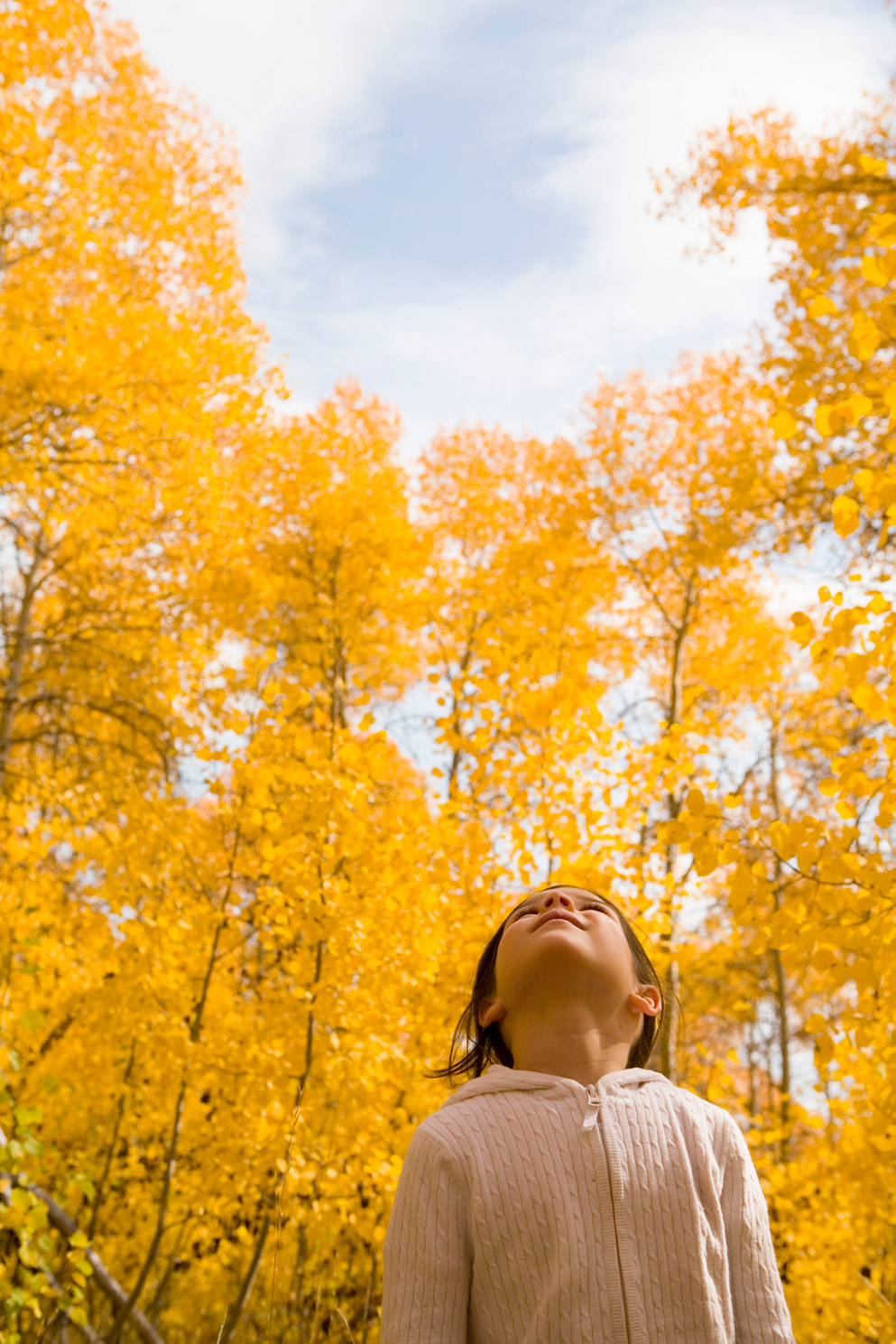 The National Council of the Istituto Buddista Italiano Soka Gakkai voted to use 8×1000 funds to support social and humanitarian activities, embracing the value of Buddhist humanism as its guiding principle.
The main areas of intervention include human rights, education, the environment, culture and research. The development and funding of projects in these interconnected areas aim at pursuing the fundamental principle of respect for the dignity of life in any form. This is translated into global projects with deep roots in the local communities.
8×1000 (eight per thousand, or 0.8%) is a percentage of citizens' individual income tax (IRPEF) that can be assigned to the Italian State or religious confessions. The 8×1000 of IRPEF can be assigned to the Istituto Buddista Italiano Soka Gakkai, pursuant to art. 18 of Law no. 130/2016, by signing in the dedicated slot of one's individual income tax return form.